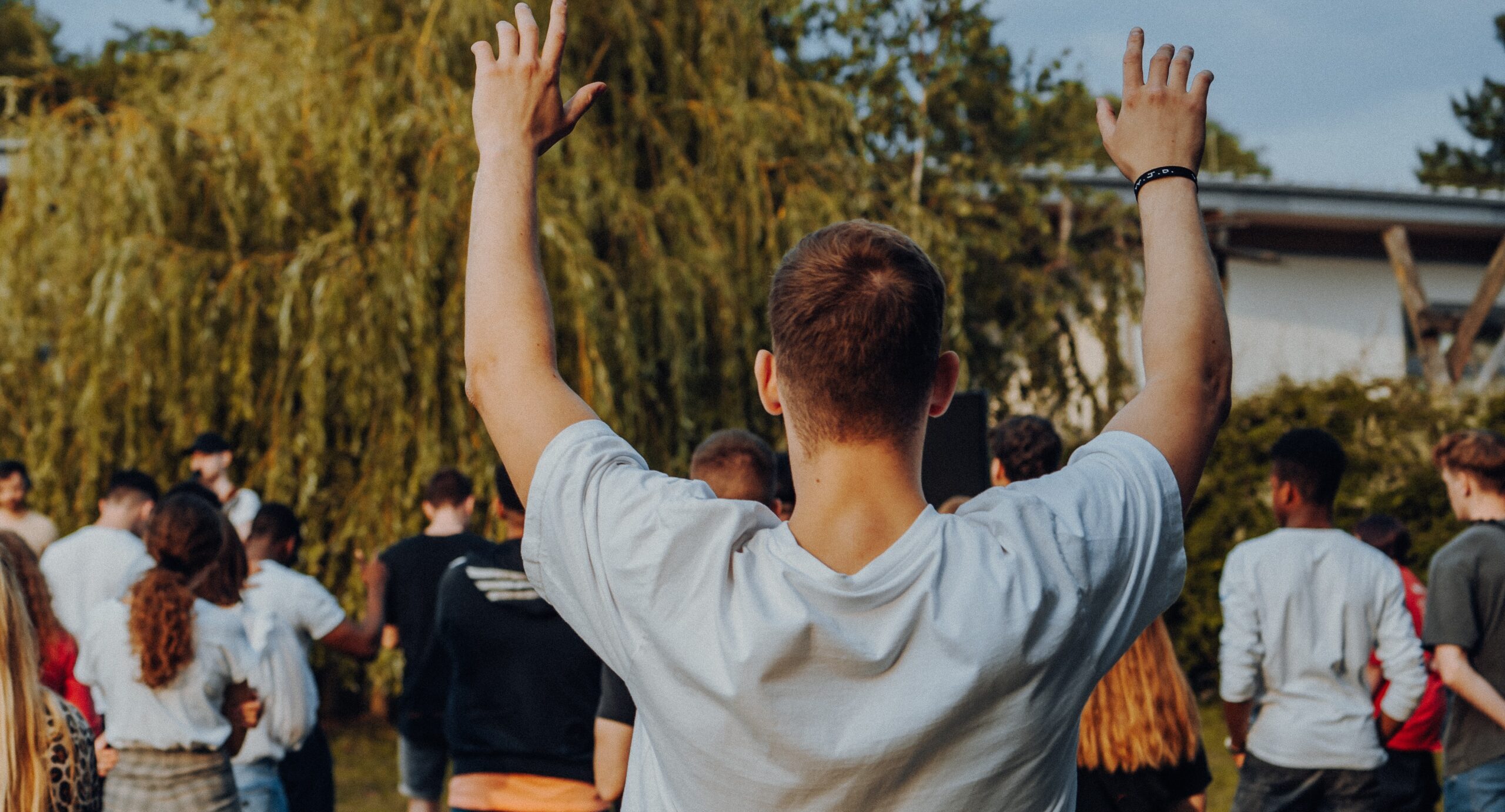 We are the people of God on the mission of God. Following in Jesus' footsteps as we seek to live the Word. To be doers, and not hearers only (James 1:22).
As ambassadors for Christ (2 Cor 5:20), we want to live out His mission statement from Isaiah 61 and Luke 4, walking in love as we engage the places and people the Lord has planted us in and around ... our homes, communities, churches, workplaces, hangouts, etc.
Live Six One is where we stir up one another to love and good works (Hebrews 10:24). Our hope is to cultivate intentionality and living missionally right where you are.
Below are the ways in which we do that.
Night of Worship & Prayer
On Saturday, April 20, 2024, our Immersed students are gathering for a night of worship. Part of their training includes learning to minister to individuals in this type of setting. Please feel free to bring whomever you'd like: friends, family, neighbors. We're expectant and prayerful for a wonderful evening with each other and our King!
Saturday, April 20, 2024, 6:30-9:30 pm
Doubletree Ranch, Highland Village, TX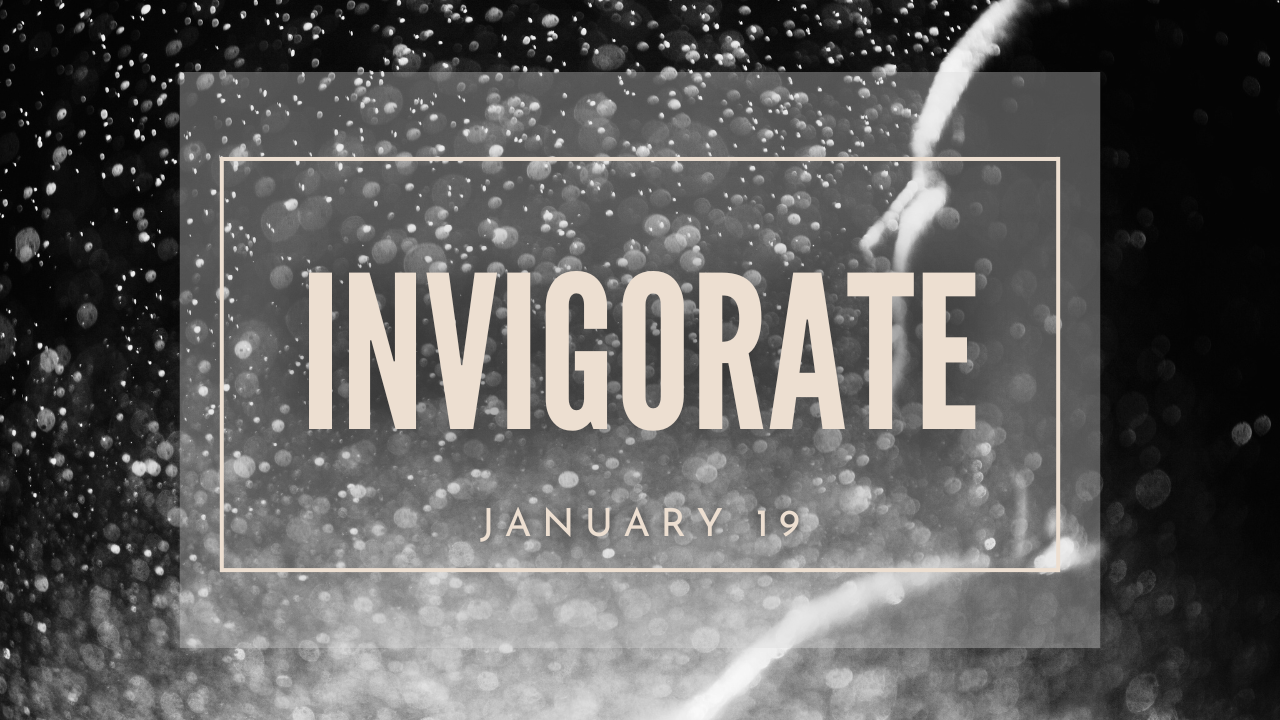 Invigorate
The word and directive for this event that we believe the Lord has given is invigorate, which means to give strength or energy to. We invite you to join us as we worship together, receive ministry, fan the flame, and be invigorated in the call on our lives.
Next Event: January 19, 2024
Details and registration coming soon!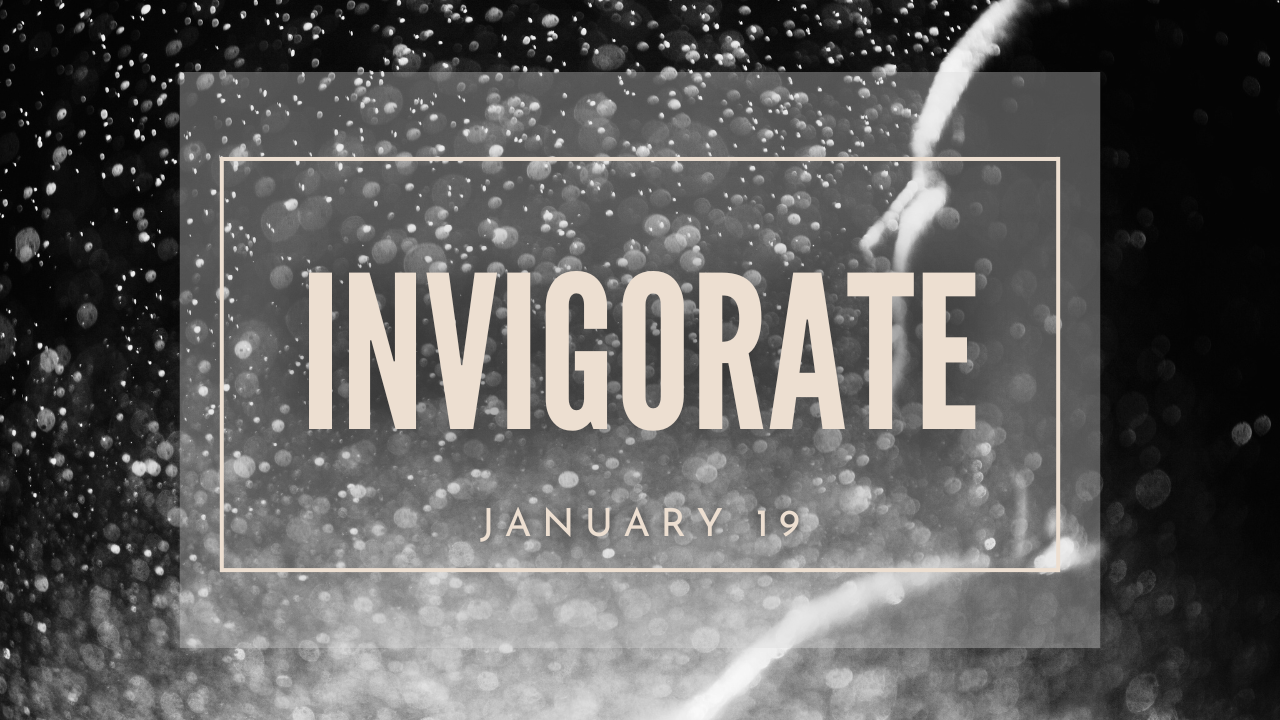 Social Media
Follow us on Instagram or like us on Facebook. We regularly post ministry updates, encouragement, testimonies, resources, and periodic "challenges," which are ideas of ways you can engage those around you through prayer, encouragement, sharing of faith, generosity, and more.
Email Newsletter
We send a quarterly newsletter to our email subscribers. This newsletter includes ministry updates and invitations to events that are not always publicized on social media or on our website.
Blog
Our team periodically publishes blog posts with information and encouragement on the topics of prayer, spiritual warfare, authority in Christ, spiritual giftings, and more. Here is the latest: