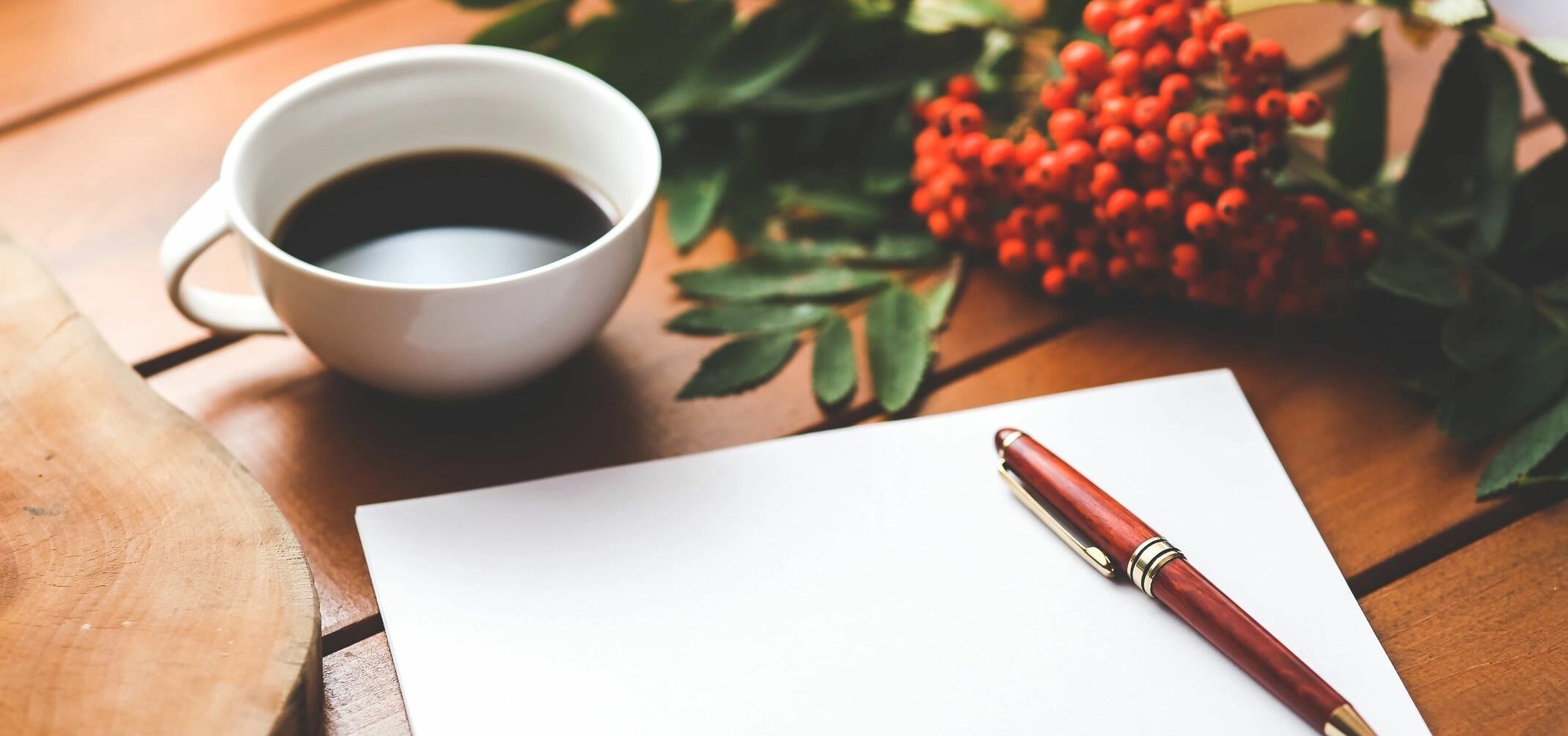 Soon after we began offering prayer ministry, we received requests to teach prayer ministry. What a beautiful and necessary progression! To pass on what you have learned. To equip others to give what they have received.
The freed ones joining the mission to set the captives free.
Outlined below is an overview of our different offerings from Learn Six One. Please reach out to us if you have any questions or are interested in joining us!
Immersed is an 8-month discipleship course where we walk deeply alongside others for an extended period, asking the Lord to submerge His children in the more that we crave.
We dive deep into your identity and calling, your spiritual gifts, your authority in Christ, spiritual warfare, inner healing and deliverance prayer, healing and prophetic prayer, and how all of this combines in prayer ministry.
Trainings & Workshops
---
We provide group trainings and workshops primarily on the topics of prayer, authority, spiritual warfare, and spiritual gifts. Below is a list of our trainings and workshops available for your group of 10 or more. Don't see what you are looking for? We can customize one for your group!
If you are interested in putting together a training or workshop for your group, church, or you and your friends, or you would like to host one at your location, please contact us for availability.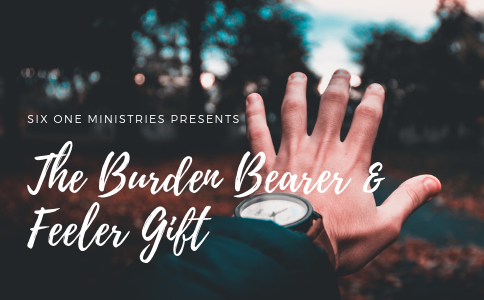 The Burden Bearer & Feeler Gift
The Burden Bearer & Feeler Gift Workshop focuses on identifying what this gifting is, how to heal from the past, and new tools to thrive and minister to others in this beautiful gifting.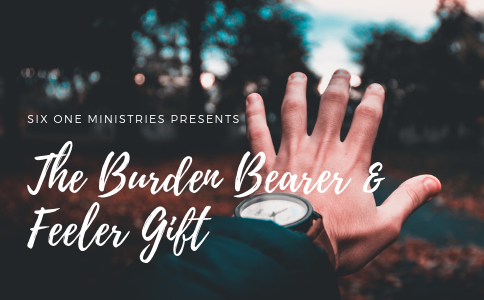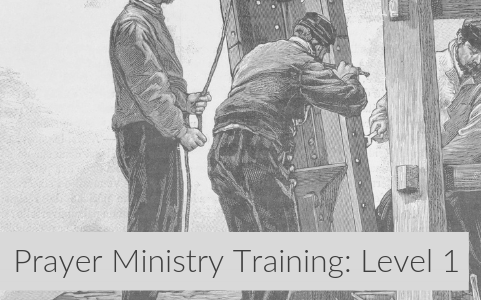 Level 1 Prayer Ministry Training
What a privilege we have as children of God to partner with Him in prayer and witness Him healing broken hearts and setting captives free. Level 1 trainings are for those who are desiring to learn how to minister to others in inner healing and deliverance prayer.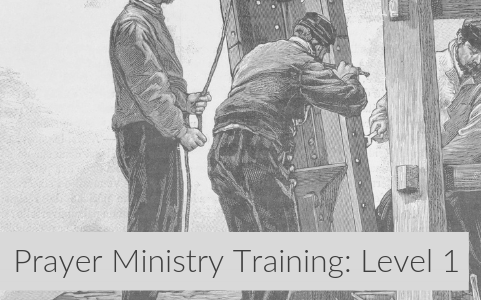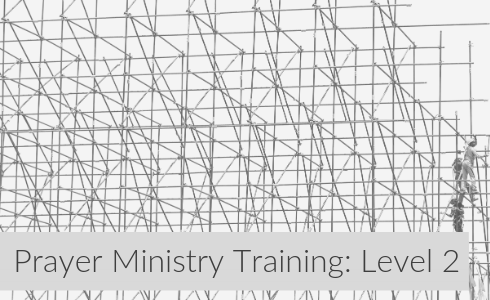 Level 2 Prayer Ministry Training
Level 2 trainings cover topics that come up during ministry that are beyond what we cover in the Level 1 training, such as advanced spiritual components and obstacles during the ministry appointment.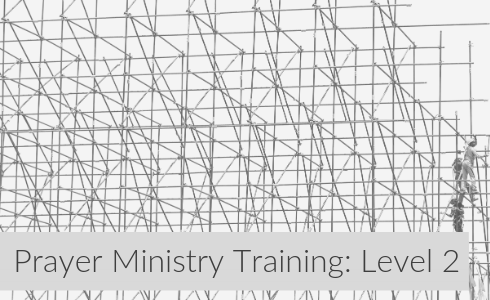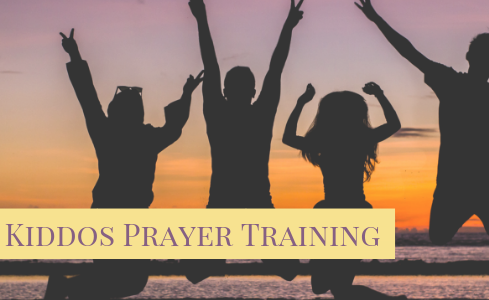 Kiddos Prayer Training
This training is specifically designed for kiddos ages 8-12 who are learning and growing in their faith in Jesus. We walk through who God is, who they are, and the beautiful gospel exchange. They will be equipped and encouraged to partner with Him everywhere they go.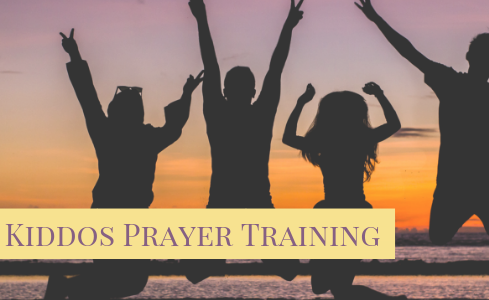 Our team members are also available for speaking engagements. Please contact us for scheduling and more information.
Next Steps...
If you are interested in scheduling or attending a Learn Six One event, please contact us for more information! We look forward to hearing from you!