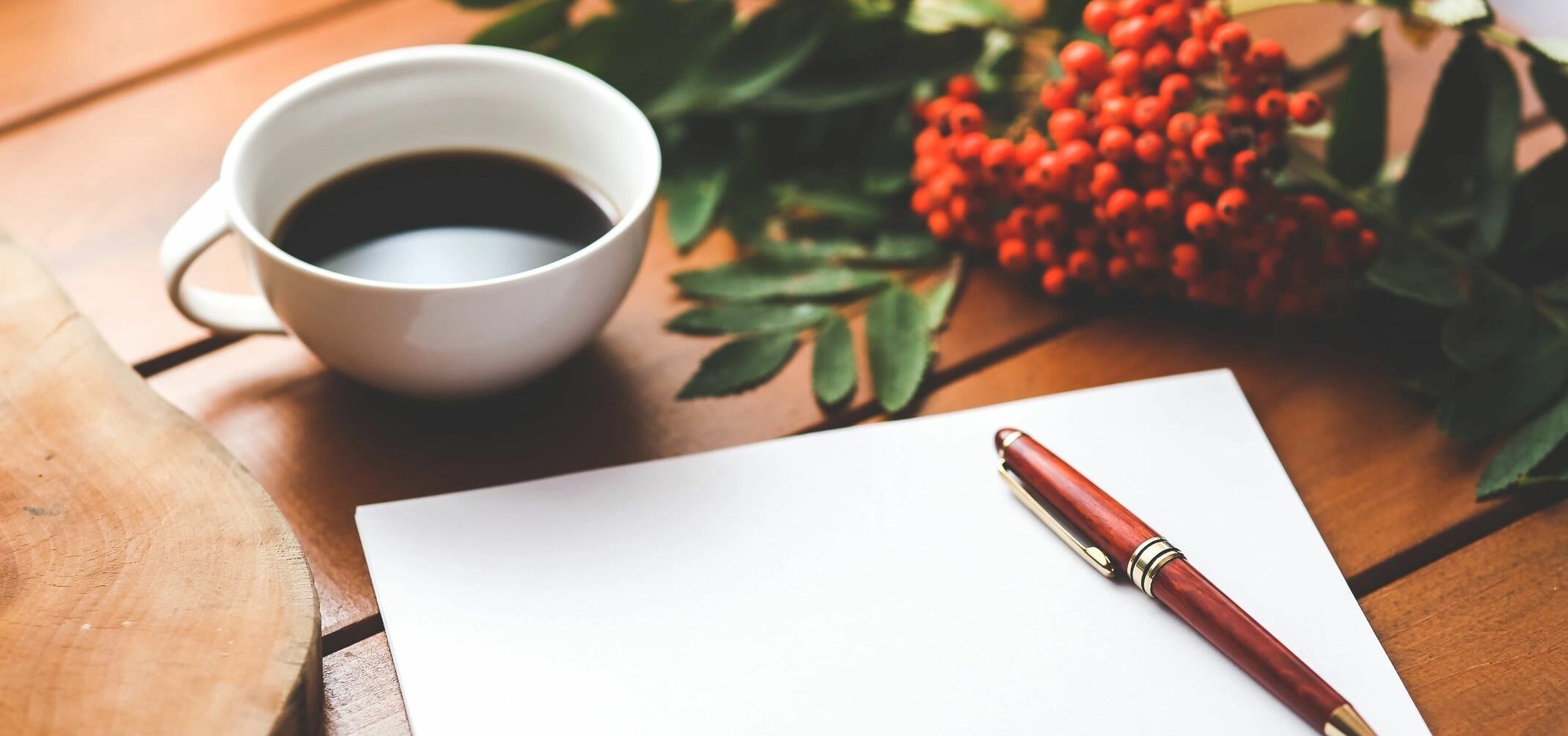 We provide trainings and workshops, primarily in the topics of prayer, authority, spiritual warfare, and spiritual gifts. As we continue to learn and develop, we delight in equipping others to walk in more of the fullness of life with God.
Below is a list of our upcoming events. All are located in Flower Mound, Texas, unless otherwise specified.
FFFs are a local gathering held once a month to encourage and equip the saints. We have a time of worship, prayer, and teaching on topics such as spiritual warfare, prayer, spiritual giftings, and more.
February 7, 2020
This workshop is designed to identify what this gifting is, how to heal from the past, and new tools to thrive and minister to others in this beautiful gifting. Come join us!
February 15, 2020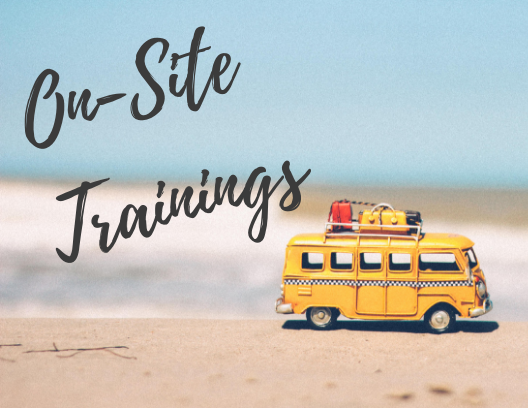 We come to you! This is for churches, organizations, or groups who wish to host their own trainings and workshops for their participants. We can provide the same trainings that we host at our location or customize a workshop for your group. Our team members are also available for speaking engagements.
Please contact us for more information on scheduling an on-site training or speaking engagement.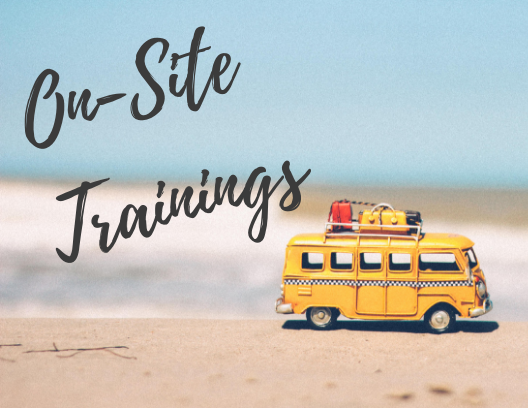 Next Steps...
If you are interested in attending or learning more about a Learn Six One event, please contact us for more information! We look forward to hearing from you!