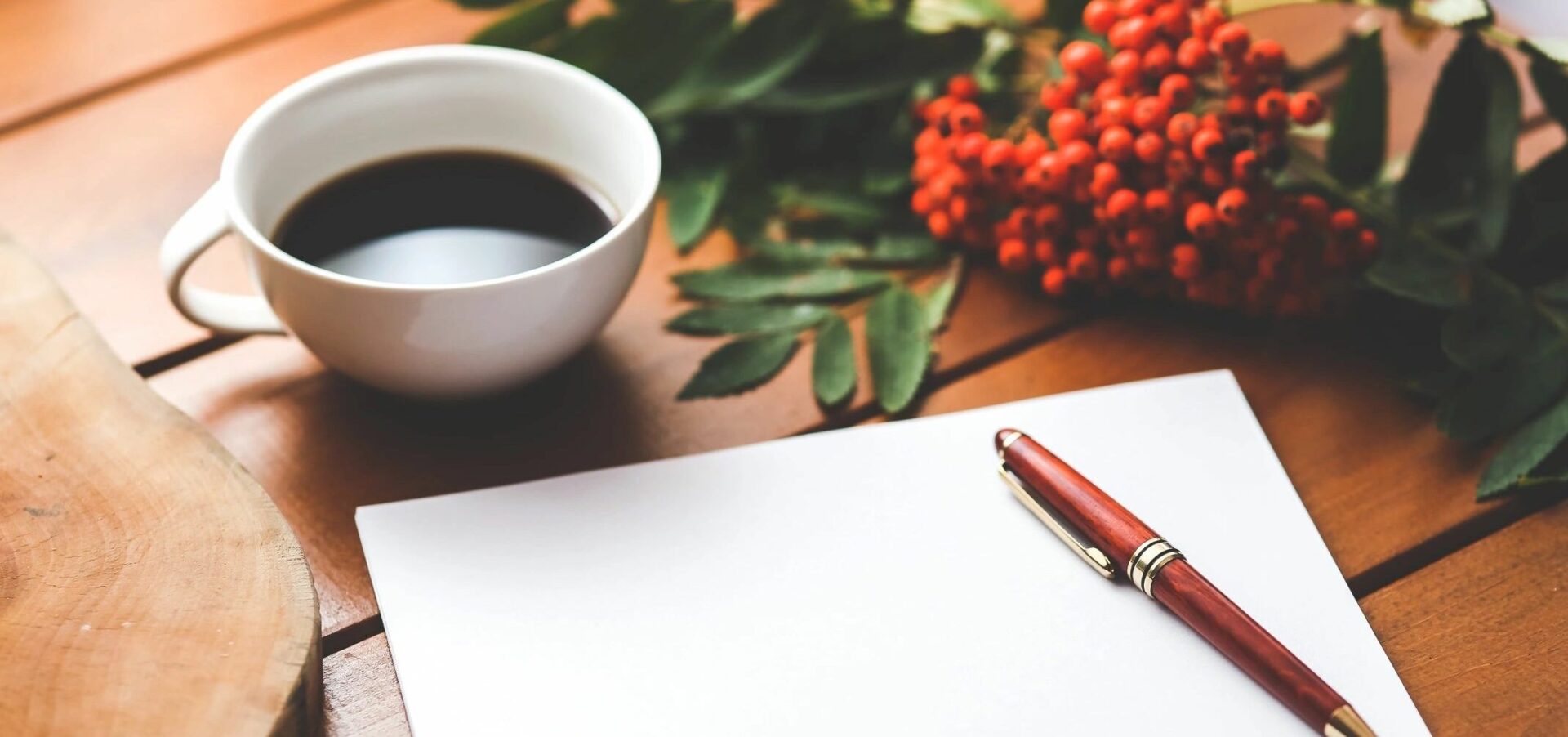 Soon after we began offering prayer ministry, we received requests to teach prayer ministry. What a beautiful and necessary progression! To pass on what you have learned. To equip others to give what they have received.
The freed ones joining the mission to set the captives free.
Below are the different offerings from Learn Six One. Please reach out to us if you have any questions or are interested in joining us!
Immersed is an 8-month discipleship course on prayer ministry. Our 2021-22 class is underway, and our next class will be from September 2022 - April 2023. We'll dive deep into your identity and calling, your spiritual gifts, your authority in Christ, spiritual warfare, inner healing and deliverance prayer, healing and prophetic prayer, and how all of this combines in prayer ministry. This course is ideal for anyone wanting to grow in the area of prayer.
We have multiple online courses available for you to complete at home and at your pace. We cover topics we routinely get asked about and provide continuing education for those new and seasoned in prayer. These courses include video teachings from our team, going deeper questions, and recommended resources, and we'll add more courses over time. Join us!
Speaking Engagements
Our team members are also available for speaking engagements. Please contact us to get the ball rolling.