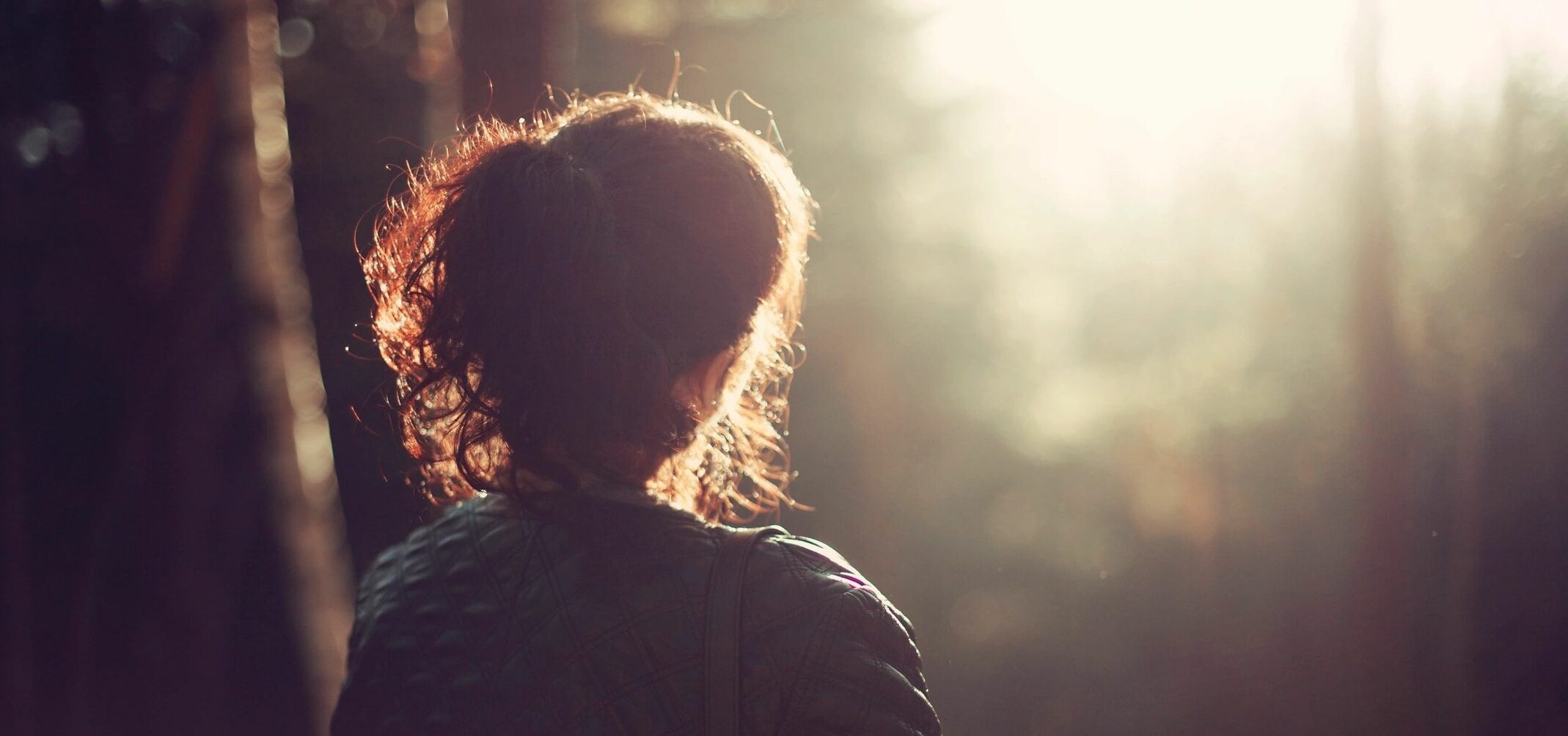 We are a prayer ministry focused on inner healing and deliverance prayer. It is an honor and joy to witness the LORD healing broken hearts and setting captives free in our two-hour prayer appointments.
A good portion of the time spent in our appointments is focused on inner healing prayer, where by the guidance and power of the Holy Spirit, we aim to identify and bring healing to areas in our lives that may be weighing us down or keeping us in bondage.
We are not licensed professional counselors. We love to work with and alongside counselors, but we are a prayer ministry with laypersons trained in inner healing and deliverance prayer.
Schedule and Location
We schedule two-hour prayer ministry appointments. The appointments are held at the home of two of our prayer ministers in Flower Mound, Texas.
Our prayer ministers each have full-time jobs inside and outside of their homes, so we have particular days of each month set aside to meet with clients for prayer. Those days currently include the first Saturdays, the first and third Tuesdays, and the second and fourth Mondays of each month.
Video Sessions
We also provide prayer ministry sessions via video. We are so grateful for technology that allows us to connect and pray with individuals around the world.
We use Zoom for our video sessions, which you can use on your smart phone, tablet, or computer. No special equipment necessary. If you would like more information on our video sessions or to schedule an appointment, please contact us at (469) 451-8992 or via the link below!
Donations
Our prayer ministry appointments are donation-based. For those we are ministering to, we ask that you let the Holy Spirit lead your decision towards an appropriate amount to give.
We accept cash, check (payable to Six One Ministries), and online giving via PayPal (paypal.me/sixoneministries) and Venmo (username: Six One Ministries). We also accept card payments via the Donate button below.
We are not a tax exempt organization, and therefore no monetary gift or payment will be eligible for a tax deduction.
Additional Resources
Two recommended resources to learn more about this type of prayer ministry are Two Hours to Freedom by Dr. Charles Kraft and Inner Healing by Mike Flynn and Doug Gregg. These books can help answer common questions about this type of prayer ministry and provide a framework for what you can expect at one of our appointments.
The Intensive
The Intensive is a separate track from our regular inner healing and deliverance prayer ministry appointments. It is ideal for individuals seeking freedom and healing from severe trauma, dissociative disorders, and ritual abuse. Please click here for more information.
Next Steps...
If you would like to learn more about Six One Ministries or schedule a prayer ministry appointment, please reach out to us!
We look forward to hearing from you!