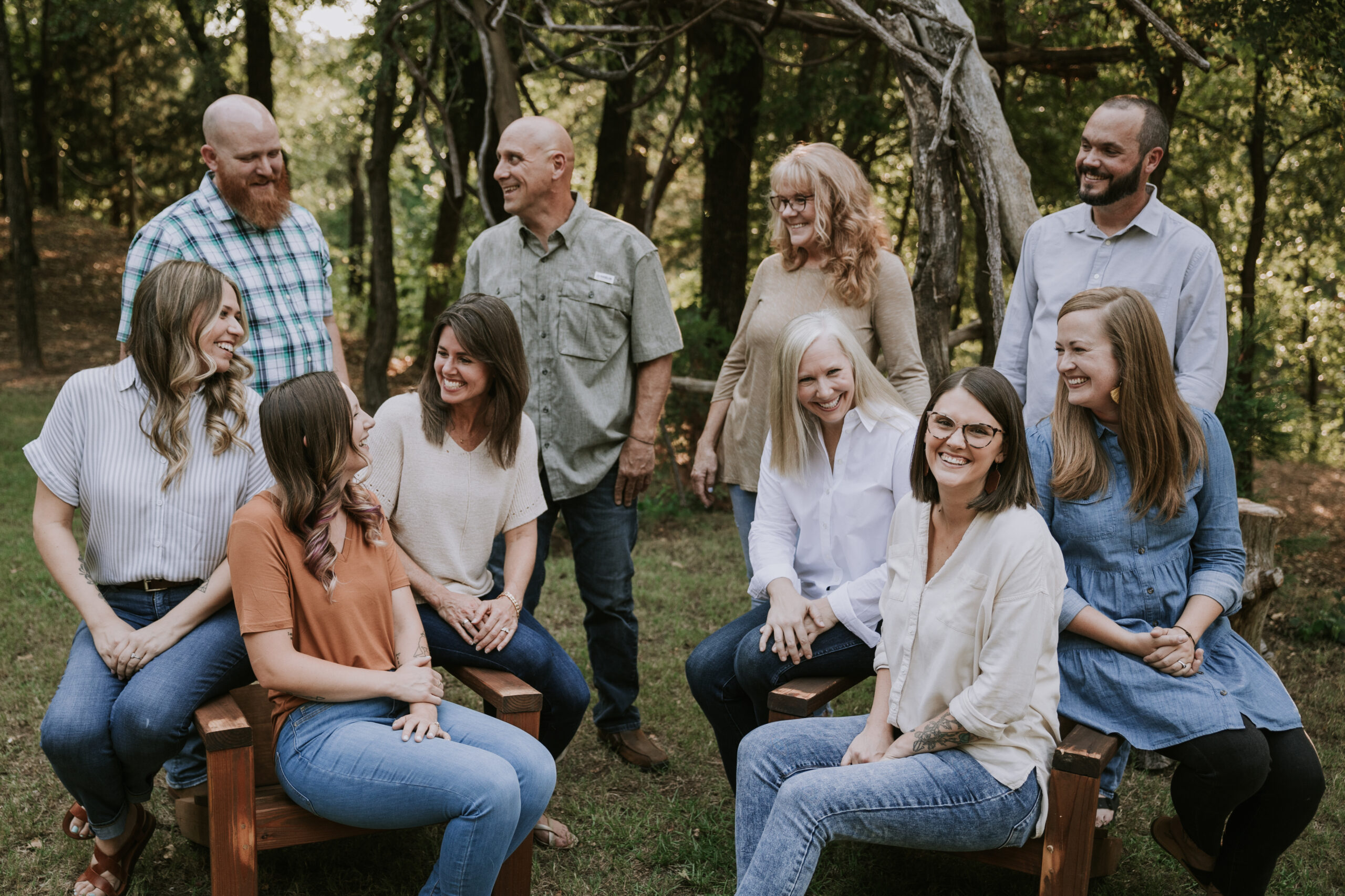 Our Mission
Six One Ministries provides inner healing and deliverance prayer ministry, as well as training and equipping in the areas of prayer, spiritual warfare, the believer's authority, spiritual gifts, and more.
We are named after Isaiah 61. While we have always loved Isaiah 61, it grew to be an anthem in our hearts when, true to His Word, the Lord called us awake and began healing our hearts and setting us free.
That is our deep desire for others. We long to see the Body of Christ coming alive, being ministered to in healing and freedom, rooted in the Word of God, and joining the ranks to advance His Kingdom.
Our Beliefs
We are followers of Jesus Christ and hold fast to the Word of God as written in the Holy Bible. Our Statement of Beliefs shares where we land on specific elements of the Christian faith that are foundational to the work of Six One Ministries.
Our Team
We have an amazing team of staff and prayer ministers. They really are the best. You can learn more about them and read their bios by following this link.
Advisory Board
Our Six One Advisory Board is comprised of a small group of trusted individuals who speak wisdom, life, correction, and counsel into Six One Ministries. Our Advisors are a mix of men and women representing various industries, skillsets, and church affiliations. Their role includes:
Providing biblical and wise counsel on topics and issues raised by ministry leaders
Sharing insights and ideas from an outside point-of-view
Reviewing ministry performance and operations and providing subsequent guidance and feedback
Imposing challenges to ministry leaders that could improve operations and effectiveness of ministry
Helping watch for and speak into any discrepancies, shift in character, or wandering away from the Word-based, God-honoring, and God-glorifying mission of this organization
Our Formation
Six One Ministries is an LLC registered in the State of Texas. We understand the peculiarity of being a ministry formed as an LLC and not a 501(c)3 nonprofit corporation. Our founders and ministry leaders have spent much time in prayer and receiving legal counsel, CPA advice, and wisdom from our Advisory Board. For now, we continue to feel led by Holy Spirit to remain an LLC, enjoying and exercising the full spiritual authority and freedom it confers, whilst internally and voluntarily operating as if we are a nonprofit (while not actually being a nonprofit).
An LLC operating as if we are a nonprofit means that we voluntarily maintain full transparency with our Advisory Board and there is no private inurement. Our employees are the only paid staff. Our prayer ministers volunteer their time. Our founders also volunteer their time and do not retain or use any profits for personal use. Profits are used to pay our ministry expenses. At the end of each year, we also set aside funds to give to organizations we support and have learned much from, as well as families in need.
As an LLC, we are not a tax-exempt organization, and therefore no monetary gift or payment will be eligible for a tax deduction.