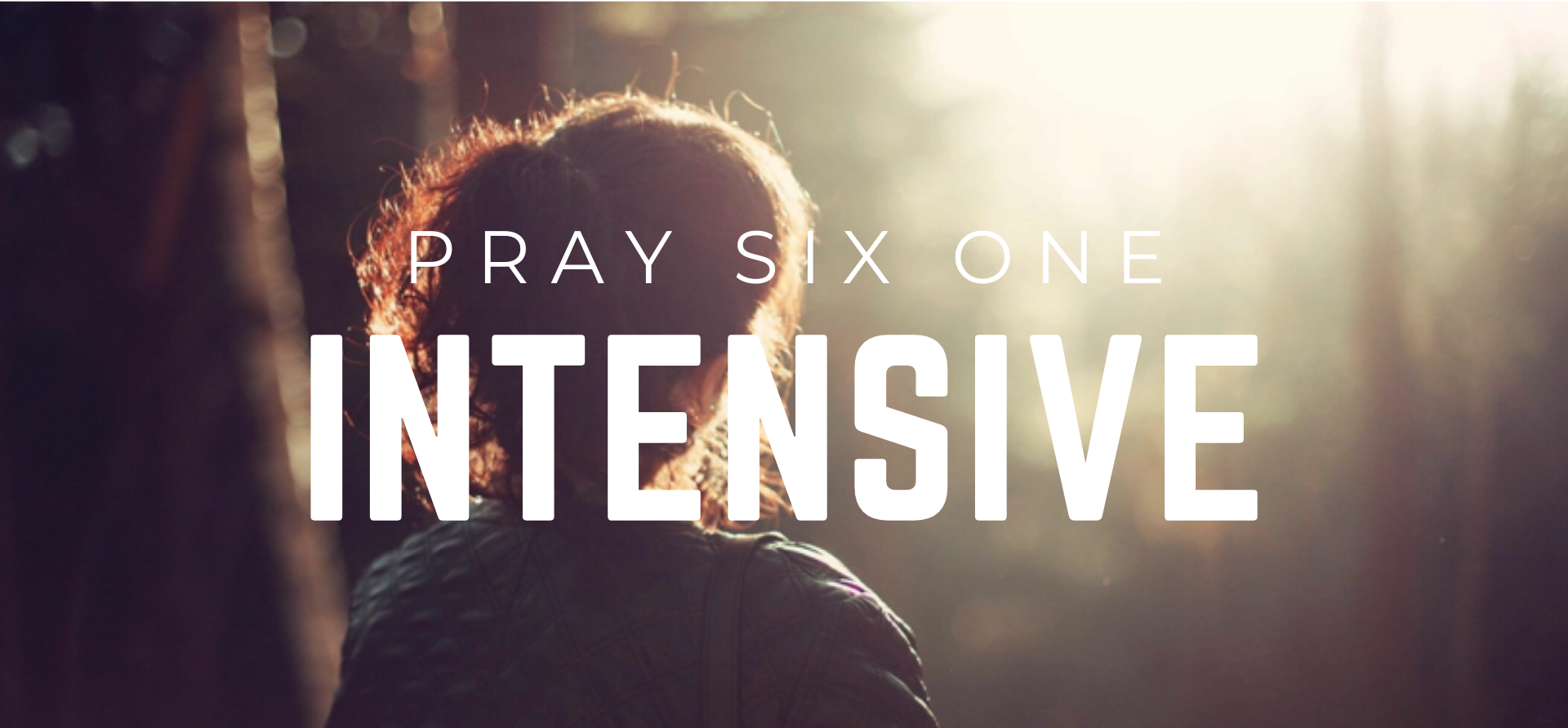 The Intensive is part of our Pray Six One ministry. It is a separate track from our regular inner healing and deliverance prayer ministry appointments.
The Intensive is ideal for individuals seeking freedom and healing from severe trauma, dissociative disorders, and ritual abuse. Clients in the Intensive benefit from individual prayer ministry appointments on a more frequent basis with Six One prayer ministers who have experience and training in these areas.
Our prayer ministers in the Intensive have received advanced training and education in working with trauma and abuse, as well as in addressing the spiritual dynamics involved. We are honored to have been taught by those who are not only renowned and well respected in this area of ministry, but who are also survivors themselves and have dedicated their lives to educating, equipping, and ministering to others.
We greatly appreciate monetary donations for the Intensive. When possible, we provide scholarships to help pay partial appointment fees for clients in the Intensive with a financial hardship.
We accept cash, check (payable to Six One Ministries), and online giving via PayPal (paypal.me/sixoneministries) and Venmo (username: Six One Ministries). We also accept card donations via the Donate button below.
We are not a tax exempt organization, and therefore no monetary gift will be eligible for a tax deduction.
Next Steps
If you are interested in participating or would like to learn more about the Intensive, please reach out to us!
We look forward to hearing from you!