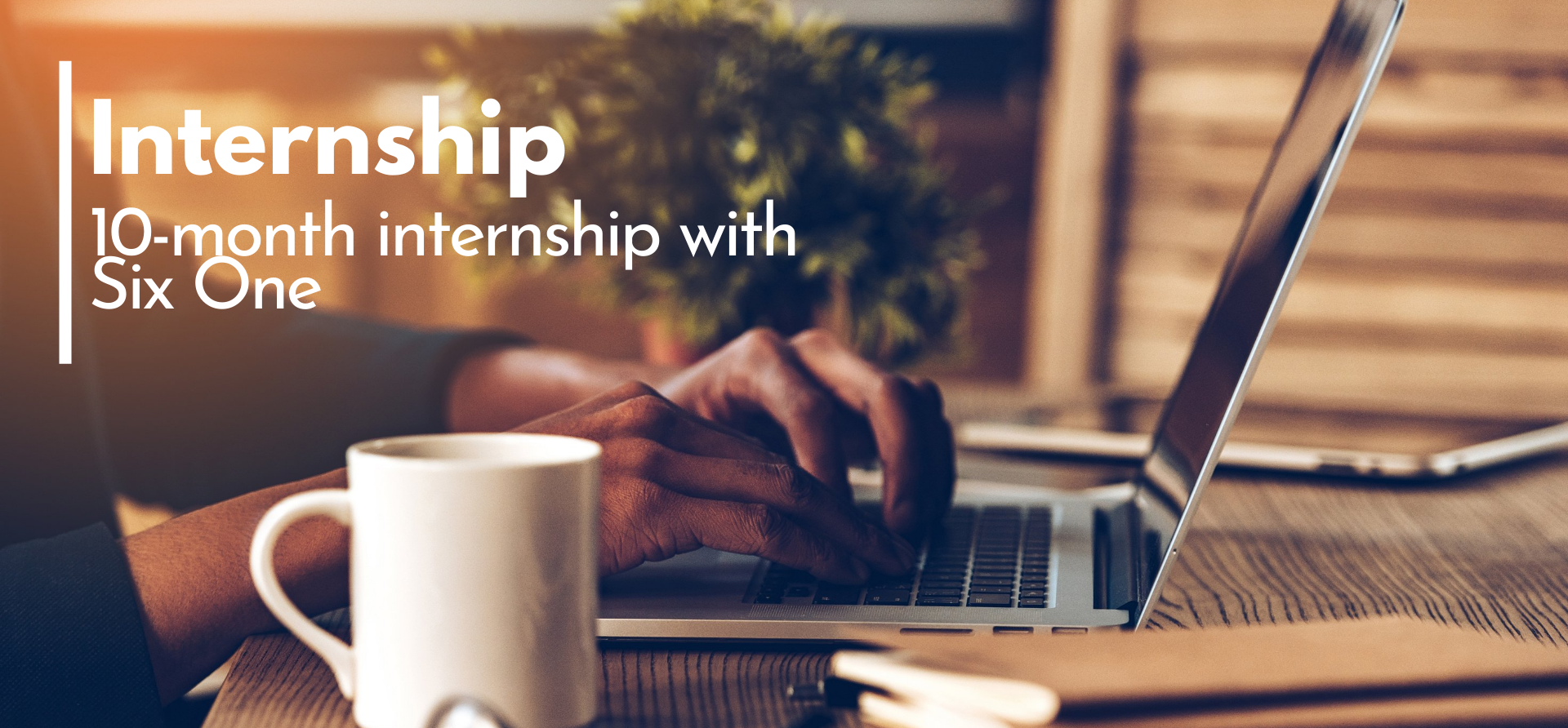 Who is the Internship for?
The Six One Internship is for someone who desires to learn more about serving the community in and through inner healing and deliverance prayer ministry, equipping the saints to do the same, and being do-ers of the Word by partnering with God and doing what Jesus did in our homes, churches, communities, and beyond.
This position is an invitation to learn and grow with Six One Ministries and help the ministry flourish as we pray with people and equip people to pray with people. 
Goal of the Internship?
Our desire in hiring an intern is to help come alongside and equip and disciple an individual for the work of ministry. Plus, we need your help! As the ministry grows, we desire to have folks help us with all that entails. 
Our hope is to help bolster one in their identity and authority, encourage them in their giftings, and spur them on to love and good deeds.
This includes weekly time with the ministry director, monthly time with the Six One team and ministry leaders, and hands-on experience and immersion into the day-to-day workings within each ministry: Pray, Learn, and Live Six One.
Is this a paid position?
Yes! Intern can expect to receive $2500 - $4000 over the course of 10 months* (August-May) + Free tuition for Immersed 21-22 ($800 value). Internship is paid twice a month.
*Actual numbers will depend on total number of hours worked.
Ready to apply?
Applications for the 2022-23 Internship will open in June 2022.
As always, if you have any questions, please email us at info@sixoneministries.org or call (469) 451-8992.